News
Please note:
Our Christmas party is at 7.30 pm, 17th December, 2019.
Workshops
Here is a list of the set dancing workshops for the coming months ...More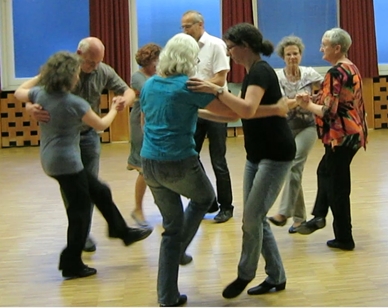 Irish Set Dancing in Pforzheim
Beginners are welcome.
Where do we dance?
In the
Geotheschule Freie Waldorfschule Pforzheim
.
When do we dance?
Every Tuesday from 7.30 pm
Irish set dancing has been popular in Ireland for over 150 years and has recently enjoyed a revival in Ireland, its country of origin. Today Irish set dancing is popular all over Europe, in the US, Australia and even Japan.

More about Irish Set Dancing